Web Design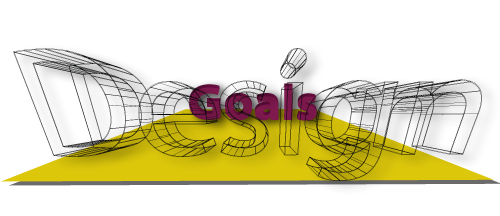 Often overlooked, but the most integral step in designing a web site is understanding its goals. Fresh Internet Ideas will meet with you to fully understand your business in the effort to take full advantage of what the internet can do to increase the bottom line.
As discussions progress we will help our clients brand their company, products, and services through good business sense and innovation. We will add professional design services to create powerful web portfolios and informational sites to give your clients confidence in working with you.
Web Development
Web Development takes into consideration the technology involved to give the customer what they need to make their business work. Fresh Internet Ideas makes the front-end interface of your business work with whatever back-end that's appropriate. Whether it be a database, CMS, or something as simple as a request for information, it needs to work smoothly for your potential and existing customers.
Web Hosting
Fresh Internet Ideas offers hosting packages that will fit your company's needs.
24/7 Customer Service
99.999999% up time
unlimited email accounts
database capabilities
CMS availability
mirrored servers
Site Builder software
Web site Optimizer
Search Engine Registration
All at competitive pricing
Internet Marketing and how to get your products or services out there
Fresh Internet Ideas is a full service Internet marketing and Search Engine Optimization (SEO) services company offering results-driven services and exceptional customer support. Our web marketing services include Web Design with a focus on using social media, link building, SEO, and even content when necessary.
Graphic Design including Brochures and Print Media
Branding is one of the most important aspects of growing your business and Fresh Internet Ideas offers assistance in helping you develop that image you want to share with your customers.
Logo Design
Marketing Materials
Web Design
Printed Media
Graphic Design
E-Commerce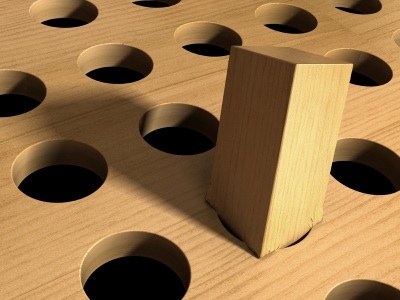 For a lot of design companies it's just one type of e-commerce platform, take it or leave it. At Fresh Internet Ideas, we take the time to learn your business and see what technology is best suited for your needs and then make the modifications that best fit your business.
Content Management Systems like Drupal or WordPress
A web site properly built in a CMS presents a user-friendly, non-technical system for adding, editing and maintaining web content. Unlike a traditional web site, a CMS-based site is built as a user-friendly, non-technical system for adding, editing and maintaining web content.
Fresh Internet Ideas can create a CMS site for your company that allows any user to update information in a timely fashion, or add or delete information as necessary. All without any kind of technical background.